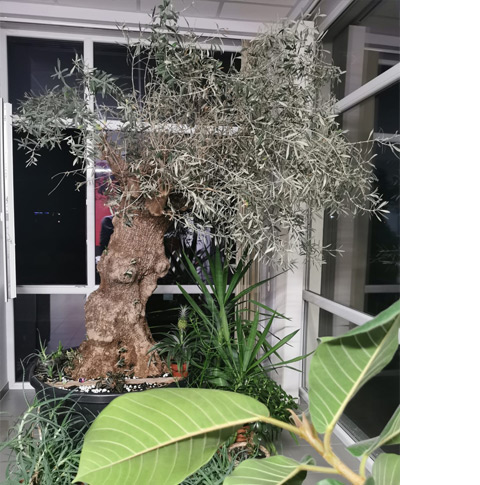 MAR-MAT was established in 2003 and is located in Staniszów. Lower Silesia, 6 km from Jelenia Góra,
29 km from the border with the Czech Republic and 70 km from the border with Germany.
However, our experience in plastics goes back to 1991. Since 2003 we have been dealing with
injection plastics processing for cosmetics, household appliances and automotive sectors.
We skillfully combine proven technologies with innovative solutions.